Hydration Detangler + UV Barrier
Hydration Detangler + UV Barrier
Create instantly brushable hair with this leave-in detangler. Prime hair by misting all over to detangle and glide comb through hair. This moisturizing formula also softens hair, smooths frizz, and prevents breakage and damage. The plant-power of Morete oil helps provide a UV defense barrier — provides color-treated hair with photoprotection. Scented with the tropical aromas of passion fruit and mango. 
Best for all hair types.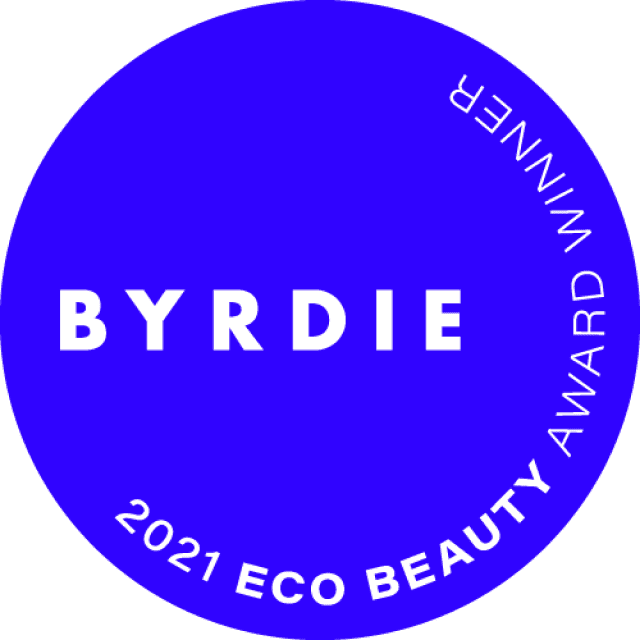 A marvellous product !
It's certainly the best detangling product I've ever used. It does everything it says it will. My fine hair becomes manageable and silky, perfect!
Love this product
Really easy to comb my hair after shampooing. Plus helped left it frizz free and smoothed my curls naturally
Rahua hydration leave in detangler
I really like this, it instantly gets my knots out after showering. The brush just glides through, it is so hydrating and I like that. I have used it on both damp and dry hair, but I prefer to use it on damp hair. I do use it everyday on dry hair between washes with a oil on top. I will buy more in the future once I run out really impressed.
Holy grail spray
Naturally straightened my curly hair for it to be more nicely textured and turned my frizz into volume. It also smells like raspberries not in a harsh way, better to use on dry hair🤍🤍💘
THE BEST!
This detangler is the best one I've ever used! So moisturising/hydrating/softening and nourishing. It doesn't leave hair greasy it just feels so soft and manageable. I have tried other dentaglers and they weren't as good, they made my hair feel greasy.